The Education Unit offers a three-year, printmaking training programme to talented students from South Africa as well as other African countries.
Special Projects houses outreach and capacity building programmes, aimed at growing committed, skilled and professional artists who contribute to our society.
The Professional Printmaking Studio is a professional income-generating unit that facilitates print editions and collaborations between artists and a team of printers.​
Exhibitions curated by our gallery demonstrates how a community based organisation can successfully participate in a professional and commercial space.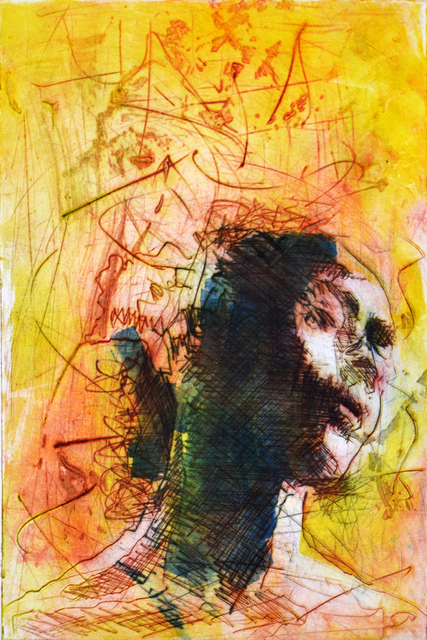 APS was founded in by Kim Berman and the late Nhlanhla Xaba to 'reflect the spirit of a healthy democracy' and the non-racial ideals expressed in the new constitution. Printmaking was seen as a counter force to the suspicion and division left from the apartheid years and, as a democratic medium, it was considered to be especially appropriate in helping to build a truly egalitarian society.
​



SOUTH AFRICA's
CONTEMPORARY & FINE
ART SOURCE
​